Tina Ernfridsson is once again supporting the Women's Twilight Series with vouchers for 1st Place and Division and Division 2.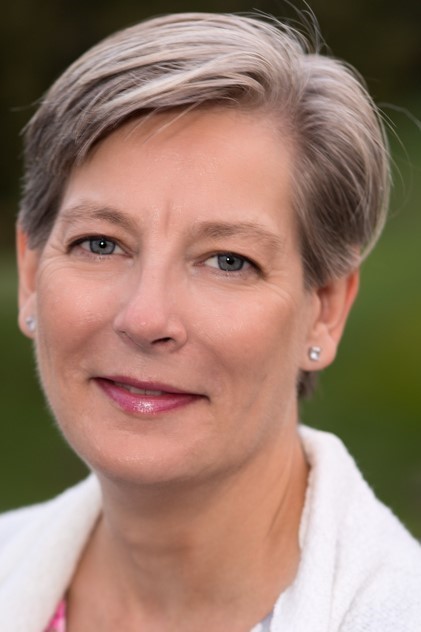 Tina, originally trained as a nurse and has now been an Arbonne consultant for 8 years. "I have always enjoyed helping women feel good" said Tina.
"As a nurse, with everything I witnessed, I quickly realised how important it is to be aware of what we put on and in our bodies, as this in turn effects our health and well-being. I realized how important it is to educate people on products that are pure, safe & beneficial. Combined with this knowledge & my passion to help others look and feel good I aligned myself with Arbonne. I love Arbonne's philosophy on delivering skincare, cosmetics and Health care products that are pure, safe, beneficial always delivering a healthy result. With an added bonus of being vegan certified, I find their value for money is 2nd to none".
Tina is happy to consult with you so that you can achieve the results you want from your skincare & cosmetics, knowing that its helping your health. She also conducts wonderful pampering facials where you come out feeling revived and refreshed.
Today Tina is extending to you a Super November Special, 50% discount on the RE9 daily routine set including the genius ultra-pads. Also available are 30% discount for Christmas presents as well. It's a saving of - over $330 -and with that value these sets are flying out the door. What a wonderful way to look smashing for the holiday season.
Contact Tina, to learn more about these wonderful products and I will help you look and feel your best.
0416 200 879
tinaernfridsson.arbonne.com