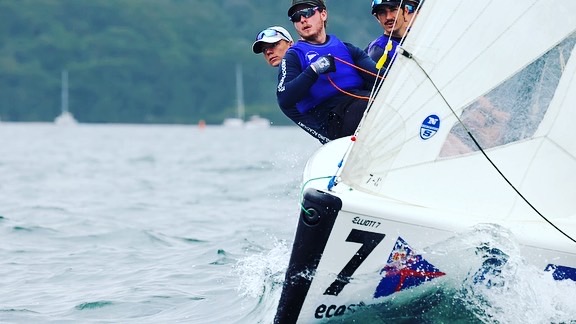 The start of the ecostore Youth Match Racing Regatta saw teams competing in very light and shifty breezes. By the afternoon teams were enjoying a steady southerly breeze and close competition.
Ted Anderson and his race management team managed to finish two round robins at the conclusion of racing.
With the forecast for Sunday looking less than favourable teams were glad to put in a few additional races to start Sunday morning with only the Semi finals, 5th vs 6th, finals and petit final to crown the 2021 winner.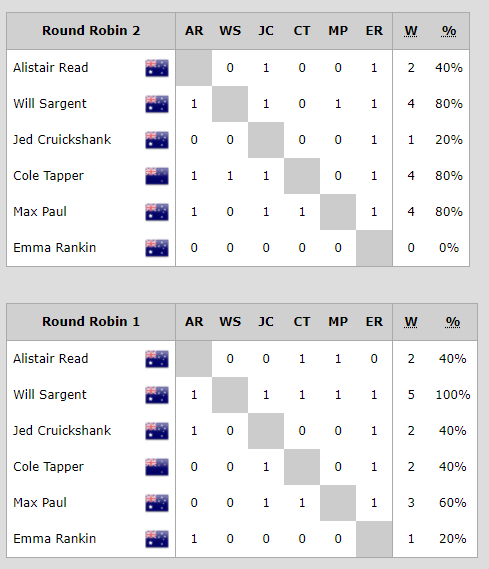 Will Sargent representing the CYCA took a clean sweep in Round Robin 1 (5 wins), with Max Paul (RSYS) following as second ranked with 3 wins. 
At the conclusion of Round Robin 2, Will Sargent (CYCA) remains the highest ranked with 9 wins overall. Max Paul (RSYS), Cole Tapper (CYCA), and Alistair Read (RPAYC) will also advance into the semi-final series. 
Jed Cruickshank (RSYS) and Emma Rankin (RPAYC) will compete in the 5th v 6th sail-off to determine their overall position in the regatta. 
Racing is scheduled to commence at 1000hrs tomorrow. 
Image credit: Drew Malcolm Sports Photography